Your Own Loyalty Platform
Your Custom Mobile App
Reward Loyal Customers
Text Message Customers
Bring Back Lost Customers
Sell Deals & e-Gift Cards

Grow Your Business with Advanced Loyalty Solutions!
Loyalty BIZ builds loyalty, app, web and text messaging solutions for clients big and small.
What does Loyalty BIZ do?
We bring more customers into your business with your own customized & powerful loyalty marketing platform!
Customer Loyalty Is Our Bizness!
Loyalty BIZ creates the most powerful customized loyalty solutions available that keep your customers loyal to your business. Simply put, there is no other loyalty company who comes close to offering the full suite of effective loyalty solutions as Loyalty BIZ. Gone are the days of juggling multiple platforms or using other companies branded products. Today, Loyalty BIZ customizes and brands everything to be about your business, not ours. We provide products fortune 500 companies use that a small business can finally afford. Everything you need to effectively keep your customers loyal to your business can be done through Loyalty BIZ.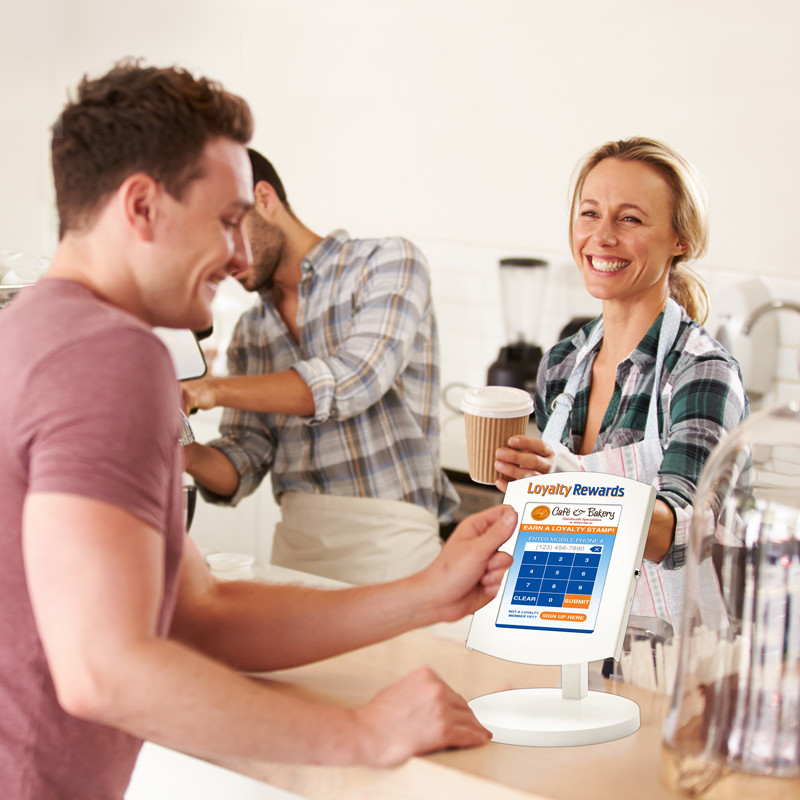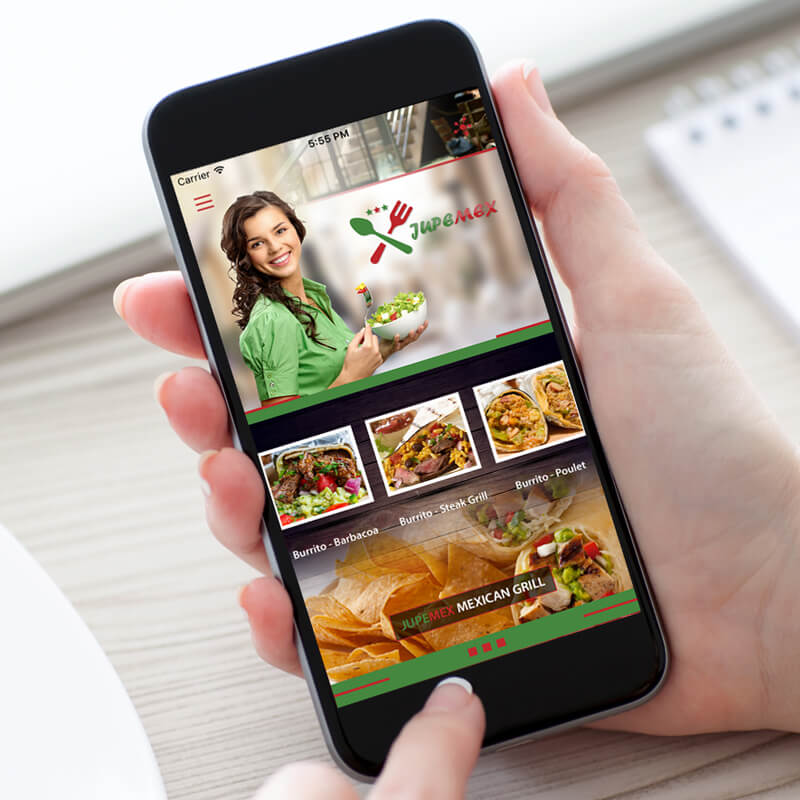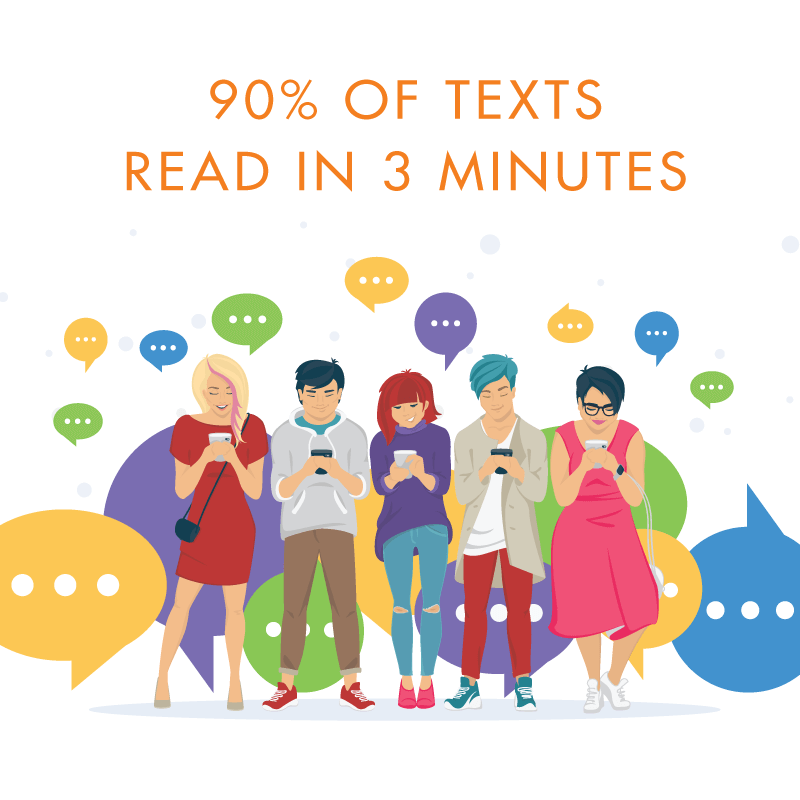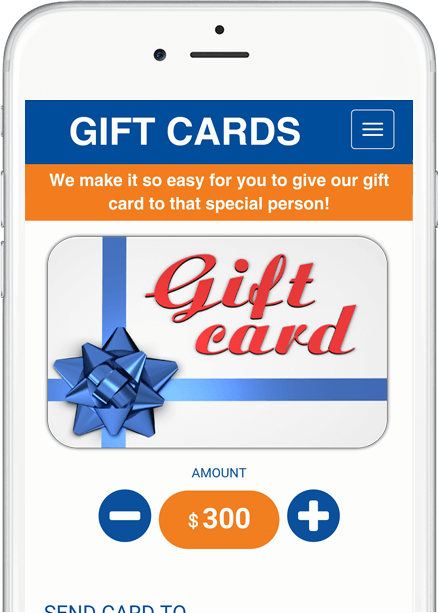 Businesses Like Yours Depend on Loyalty BIZ
FOOD & DRINK
Restaurants, coffee shops, bars,
supermarkets, grocery stores & more.
AUTOMOTIVE
Car wash & detail, automotive repair, oil change
tires, sound/electronics & more.
HEALTH & BEAUTY
Hair and nail salons, spas, barber shops,
pharmacies & more.
RETAIL & FASHION
Clothing stores and boutiques, accessories,
specialty stores, pet shops, electronics & more.
ENTERTAINMENT
Amusement parks, night clubs, cinemas,
music venues, gaming, and more.
FITNESS
Gyms, health and fitness chains, sports
centers, sports clubs, spas & more.
SERVICES
laundromats, dry cleaners, veterinarians,
home services, digital agencies, & more.
CONVENIENCE & GAS
Convenience Stores & Gas Stations
Numerous Satisified Customers
Experience Customer Loyalty Like Never Before!