Your Own Loyalty Platform
Your Custom Mobile App
Reward Loyal Customers
Text Message Customers
Bring Back Lost Customers
Sell Deals & e-Gift Cards

Loyal Customers Are Key to Your Business Growth
Loyal Customers buy 90% more often & spend 60% more per transaction!
A Loyalty Rewards Platform Like No Other
Loyalty BIZ provides businesses their very own customizable branded loyalty program even better than what most fortune 500 companies use. The loyalty program is "NOT" about Loyalty BIZ, instead, it's all about "YOUR BUSINESS".
This is "NOT" your basic loyalty program only allowing you to give stamps or points to customers for rewards. Loyalty BIZ is a complete platform with many features not found in other loyalty program or app. It's our proprietary program that will take your businesses to the next level having you ask, "how can they do that?" Don't consider using anything else as Loyalty BIZ already has everything you need to manage 100% of your loyalty with new features added regularly.
Current Loyalty BIZ Platform Stats
Loyalty Platform Features
The Most Advanced Features. Powerful Proven Results.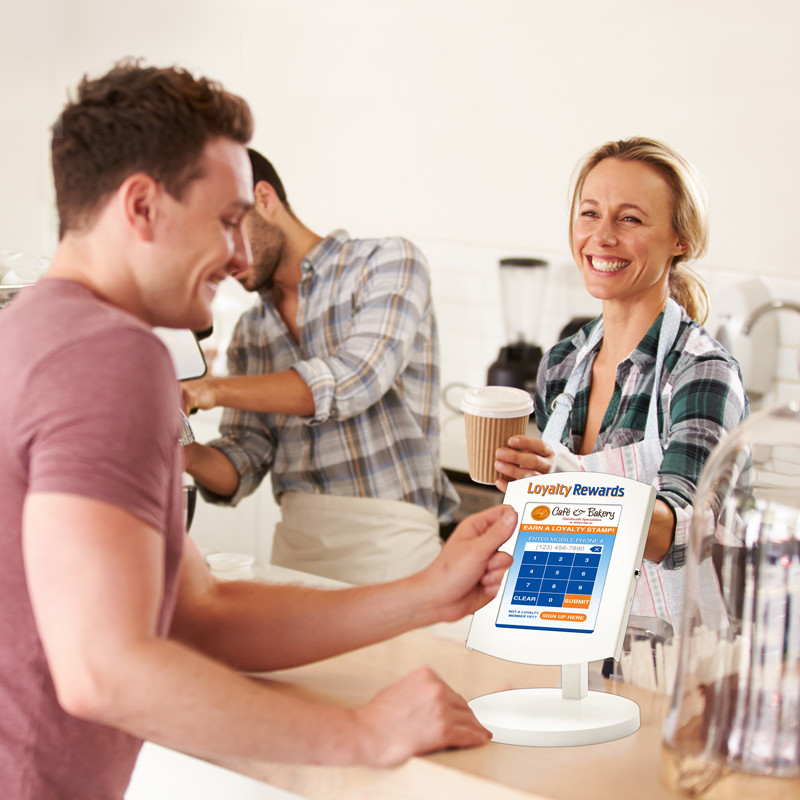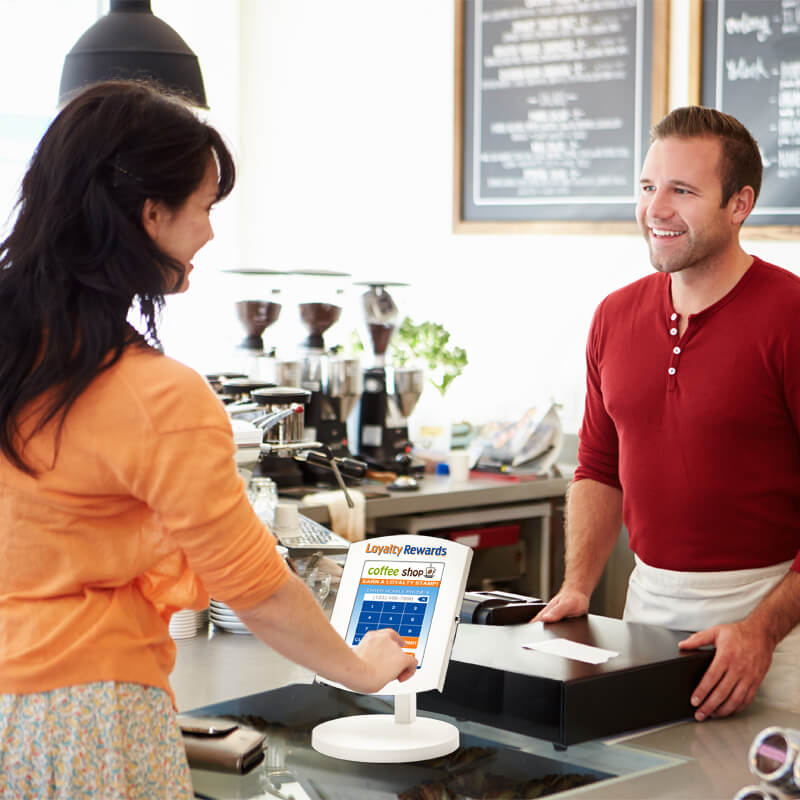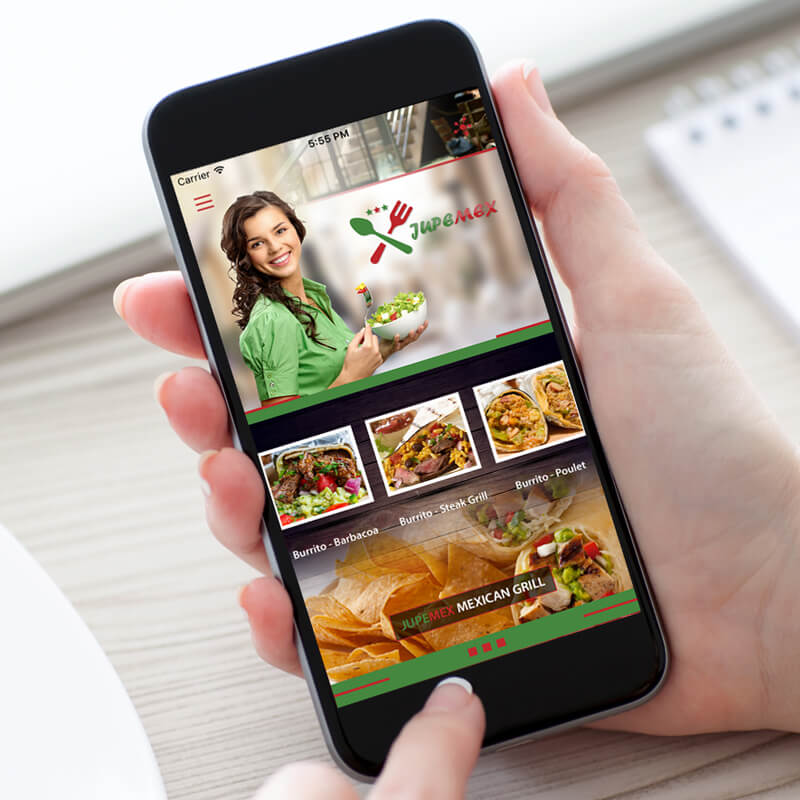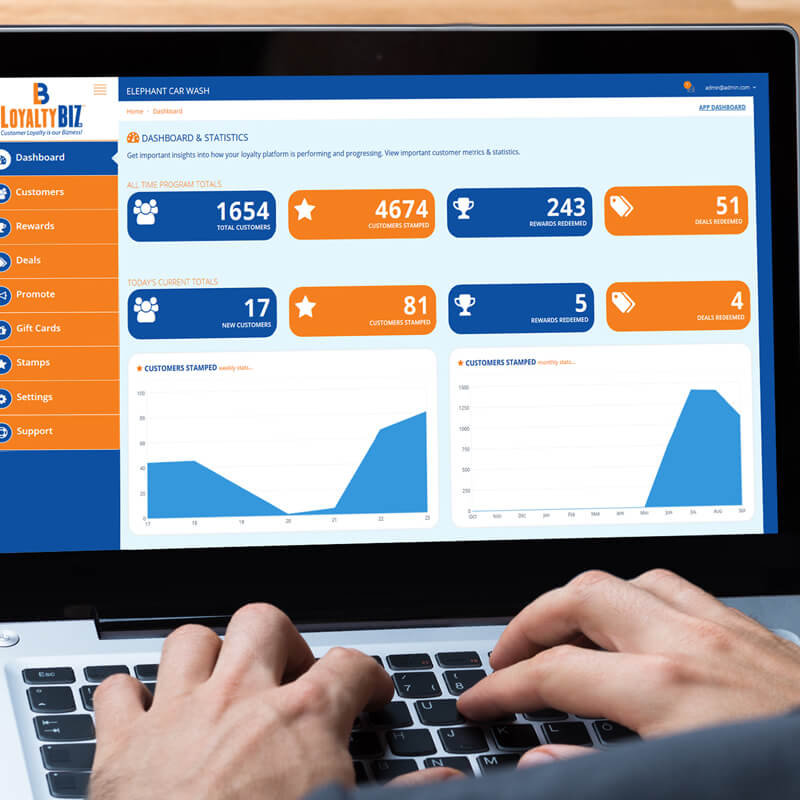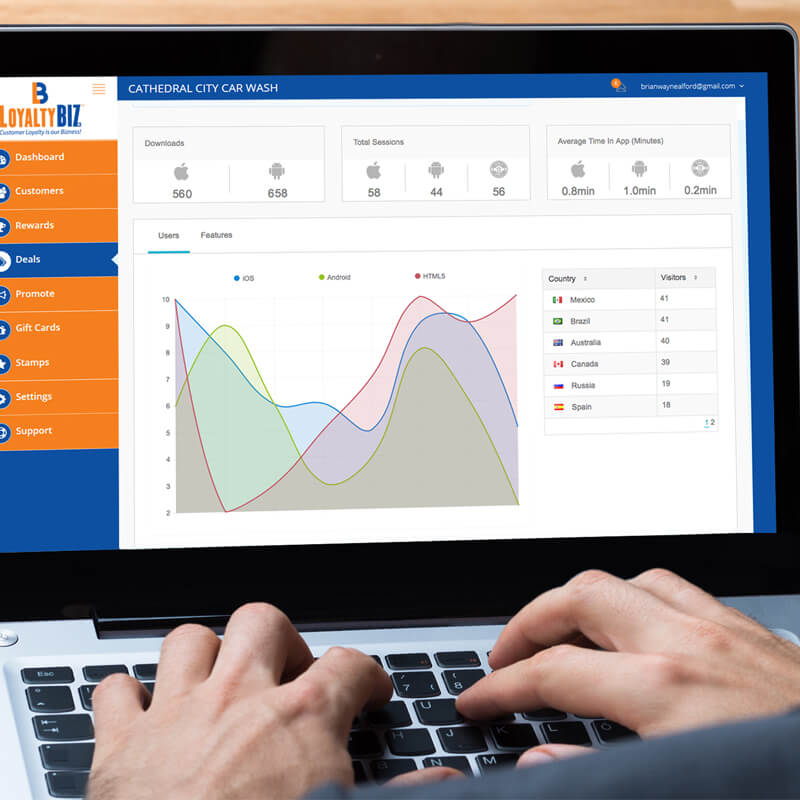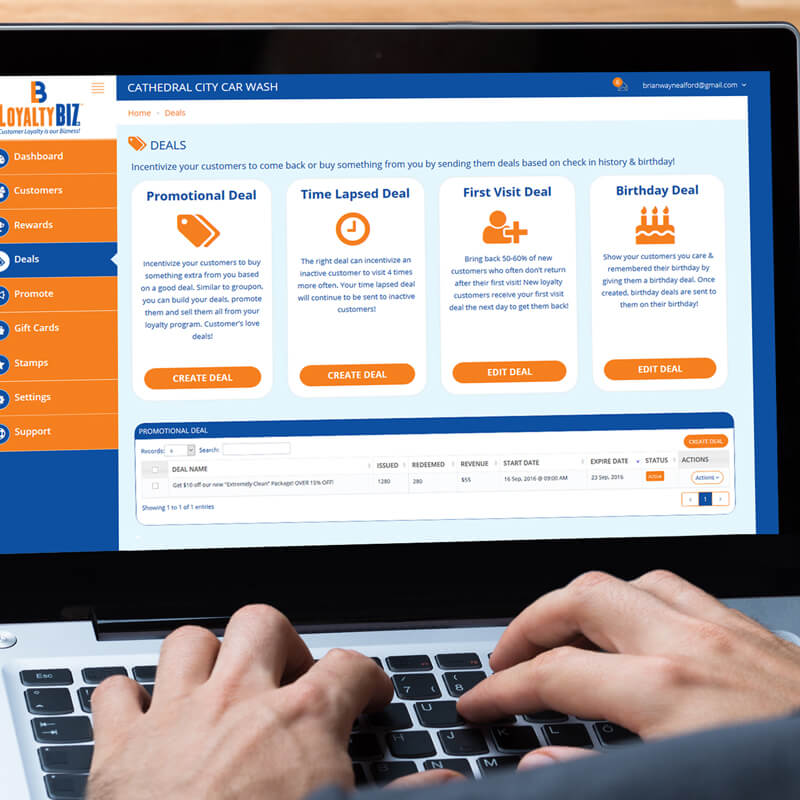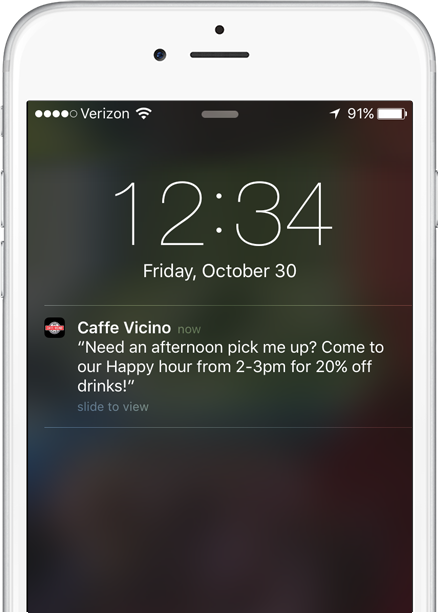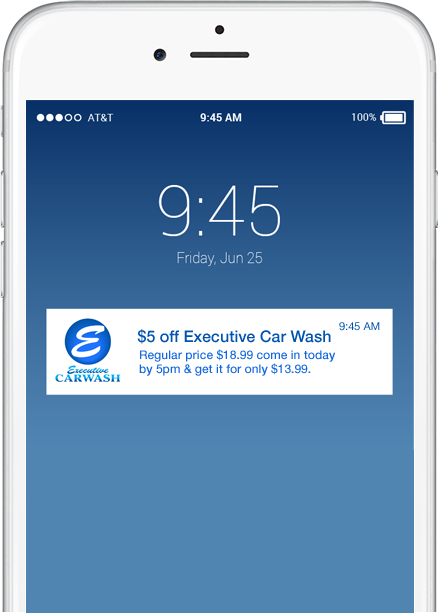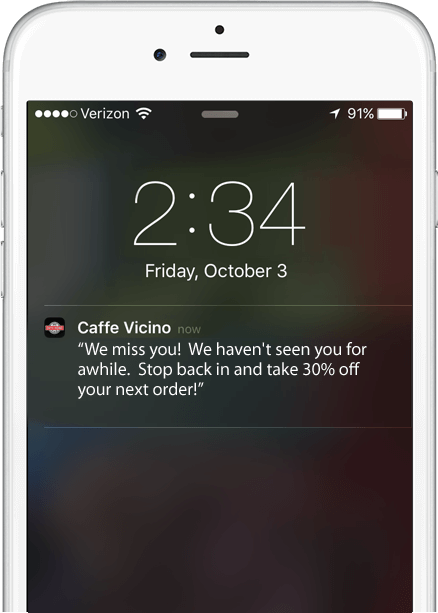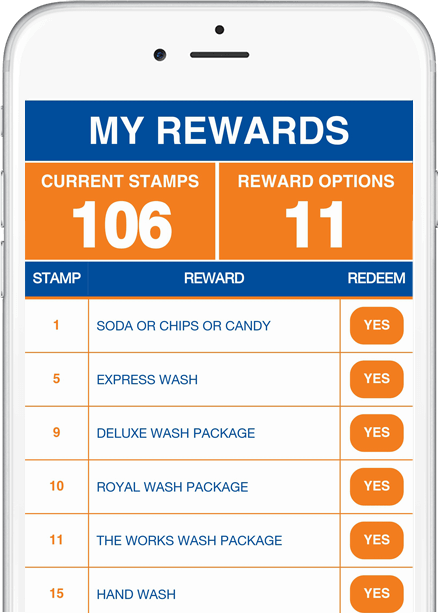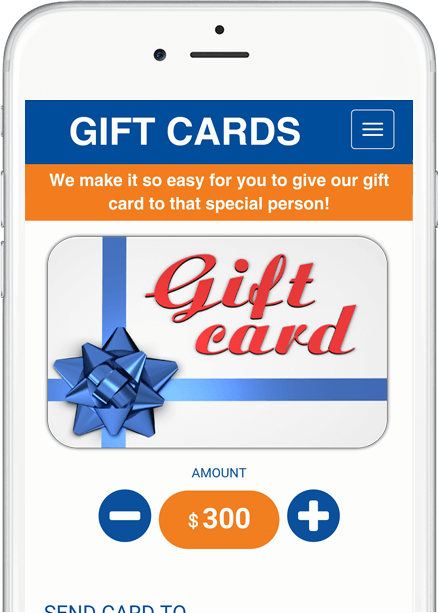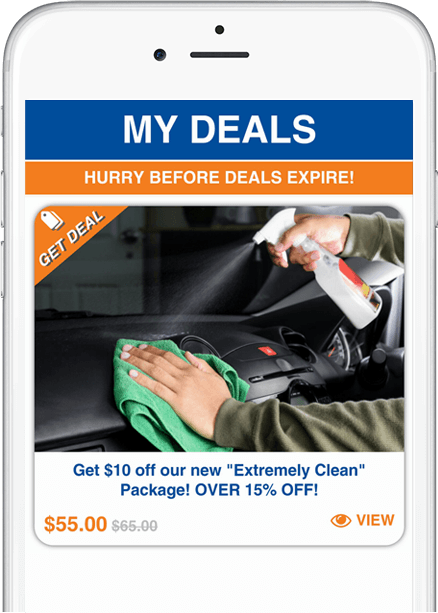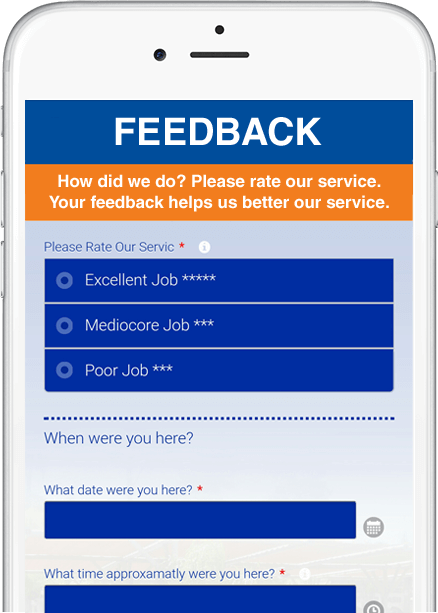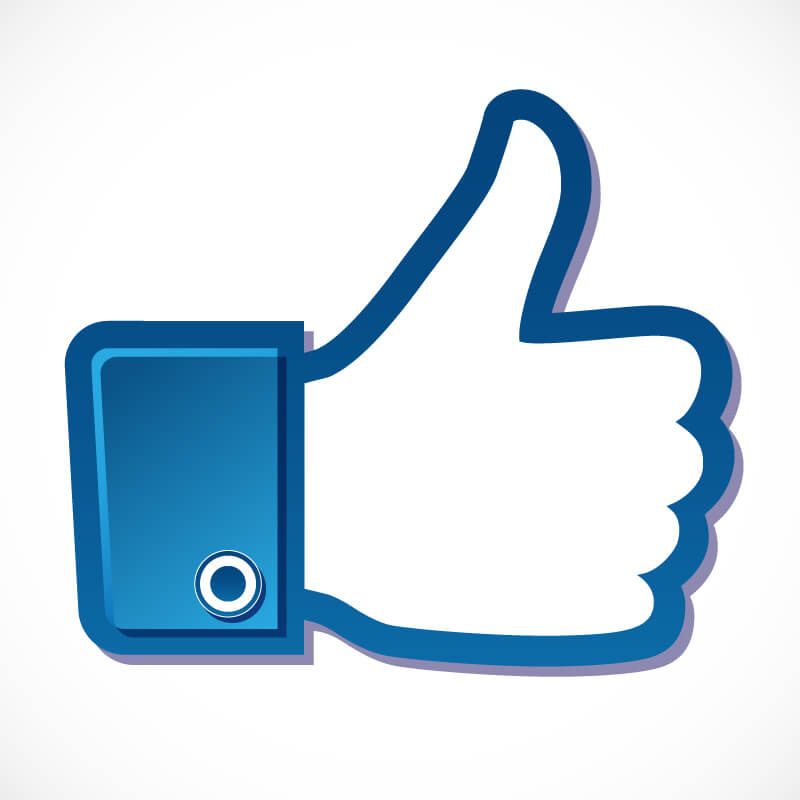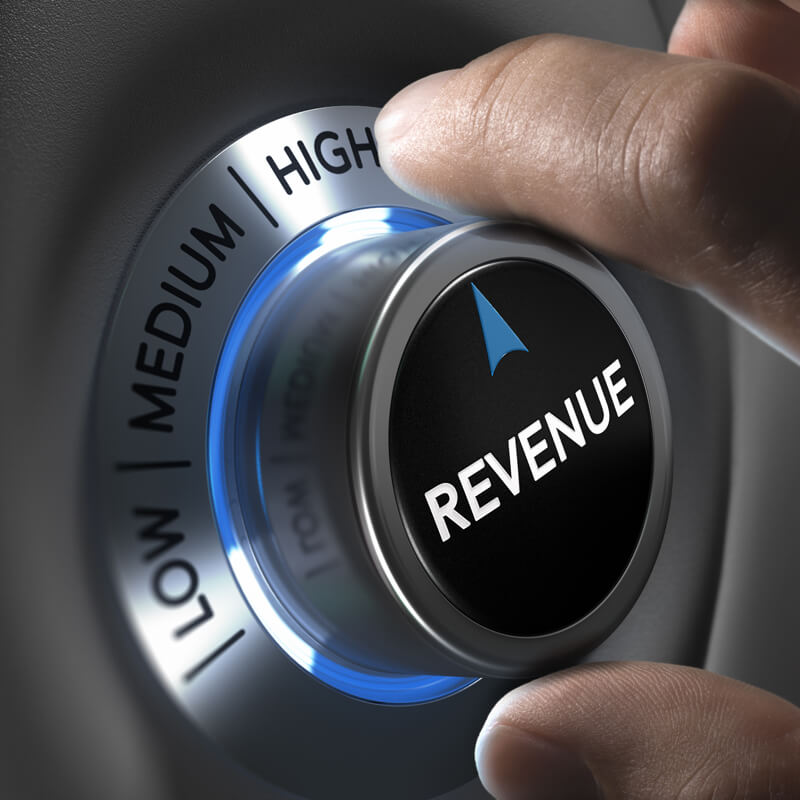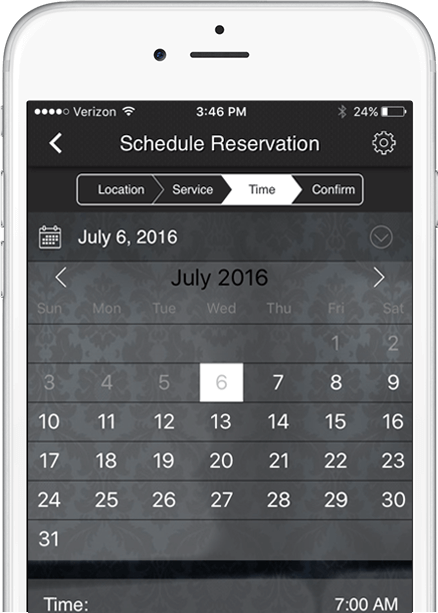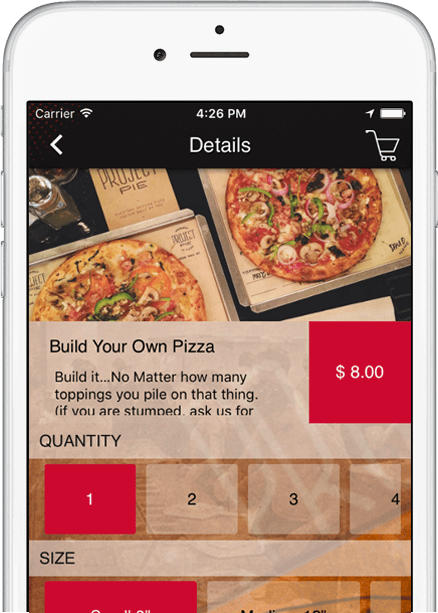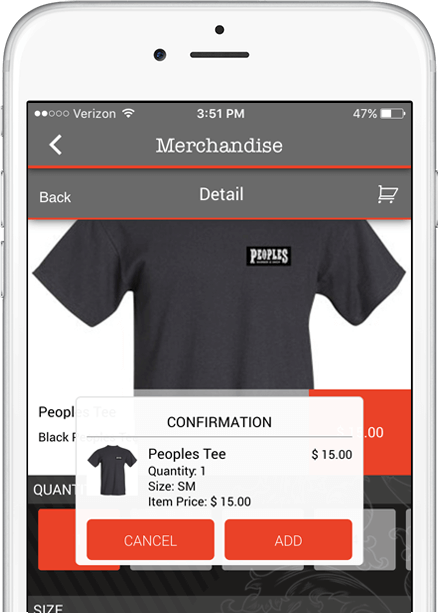 Businesses Like Yours Depend on Loyalty BIZ
AUTOMOTIVE
Car wash & detail, automotive repair, oil change
tires, sound/electronics & more.
HEALTH & BEAUTY
Hair and nail salons, spas, barber shops,
pharmacies & more.
RETAIL & FASHION
Clothing stores and boutiques, accessories,
specialty stores, pet shops, electronics & more.
ENTERTAINMENT
Amusement parks, night clubs, cinemas,
music venues, gaming, and more.
FITNESS
Gyms, health and fitness chains, sports
centers, sports clubs, spas & more.
SERVICES
laundromats, dry cleaners, veterinarians,
home services, digital agencies, & more.
CONVENIENCE & GAS
Convenience Stores & Gas Stations
Numerous Satisified Customers
Experience the Power of Customer Loyalty!